Water Damage, Mold Removal and Damage Restoration Leads
Need Leads for Your Damage Restoration Business?
Request Free Lead Generation Consultation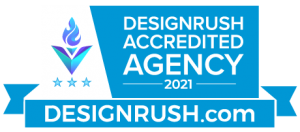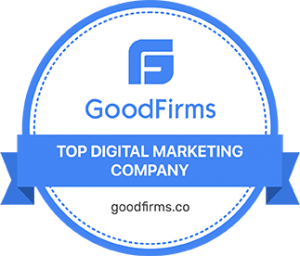 Providing our Clients With Damage Restoration Leads
Water Damage Leads
Water removal, water mitigation and flood leads.
Mold Remediation Leads
Get mold testing, mold removal and mold remediation leads.
Fire Damage Restoration Leads
Get fire damage restoration and smoke removal leads.
Sewage Cleanup Leads
Get sewage related cleanup leads delivered to your business.
Bio-Hazard Leads
Get bio hazard related leads such as disinfecting, cleaning and sanitizing leads.
Damage Restoration Leads
All other types of damage restoration related leads.
We incorporate a unique blended digital marketing strategy to get our damage restoration client's phone ringing and more leads.
On Page SEO Services
We work on SEO issues to ensure your site is properly optimized
Off Page SEO
Link building and link earning in order to improve your search engine rankings.
Pay Per Click Management
We setup, optimize and maintain your paid ad campaigns.
Conversion Rate Optimization
Engage website visitors to call or email you for more info.
Social Media Optimization
Setup, optimize and maintain multiple social media accounts.
Retargeting Ad Campaigns
Entice those that have left your website to come back.
Let Us Take Care of Your Marketing and Lead Gen For You!
FREE EBOOK ON GETTING MORE DAMAGE RESTORATION LEADS FOR YOUR COMPANY
How To Supercharge Your Damage Restoration Business by Getting Your Digital Marketing Right
Step-By-Step Digital Marketing Guide On Maximizing Your Businesses Potential To Gain New Damage Restoration Customers